Molbak's Community Partners
Molbak's Community Connection
Molbak's Community Partners include like-minded nonprofit organizations within our community. Making a positive impact has always been our priority. 
Environment, Gardening & Horticulture
Molbak's is committed to partner with groups and organizations striving to nurture and sustain the world we live in. We believe in being stewards for a better tomorrow.
We are dedicated to supporting groups and organizations who share our passion and commitment to enhancing nature. Molbak's Community Partners strengthen love and appreciation of our natural surroundings.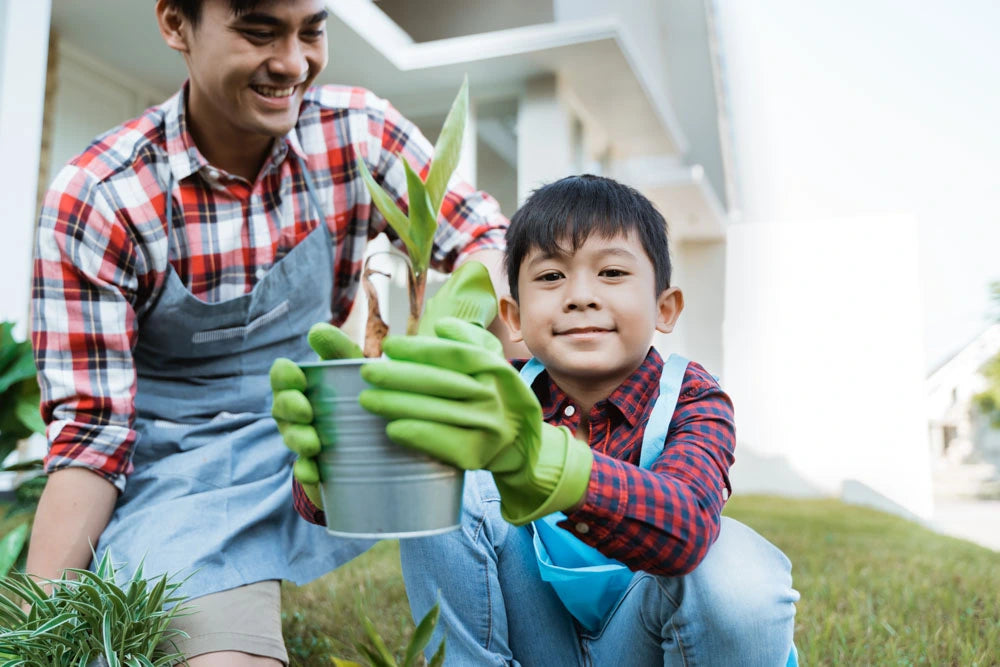 Child Well-Being and Education
Molbak's Community Partners are organizations and programs dedicated to making our community more vibrant and stronger for children, youth and families.
In addition, we believe in nurturing the minds of children and the development of their creative expression is key in cultivating a strong and vibrant community.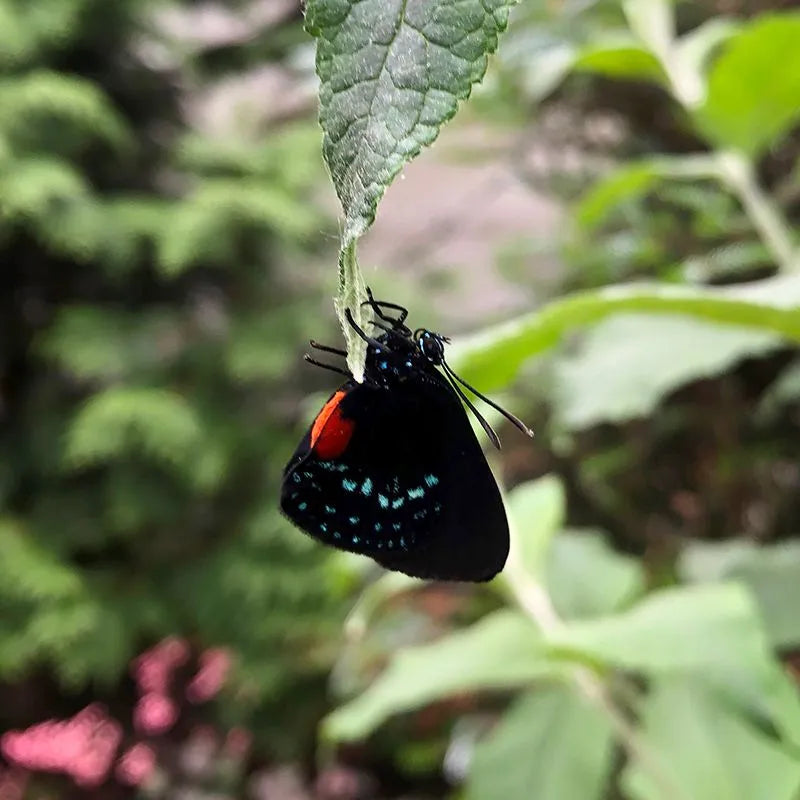 Community Partner Highlight
Seattle's Woodland Park Zoo and Molbak's Garden + Home share a passion for our environment and its creatures.
As a result, we are the sponsor and habitat provider for Molbak's Butterfly Garden at the Woodland Park Zoo.
This is an interactive, seasonal exhibit facilitated by Molbak's Community Partner. The exhibit is populated by over 500 free-flying butterflies and over a hundred varieties of plants. The Butterfly Garden experience is visited by thousands of Seattle visitors and residents each year.
Our goal is to educate and share the importance of nurturing the health and habitat of butterflies, bees, birds and other pollinators.